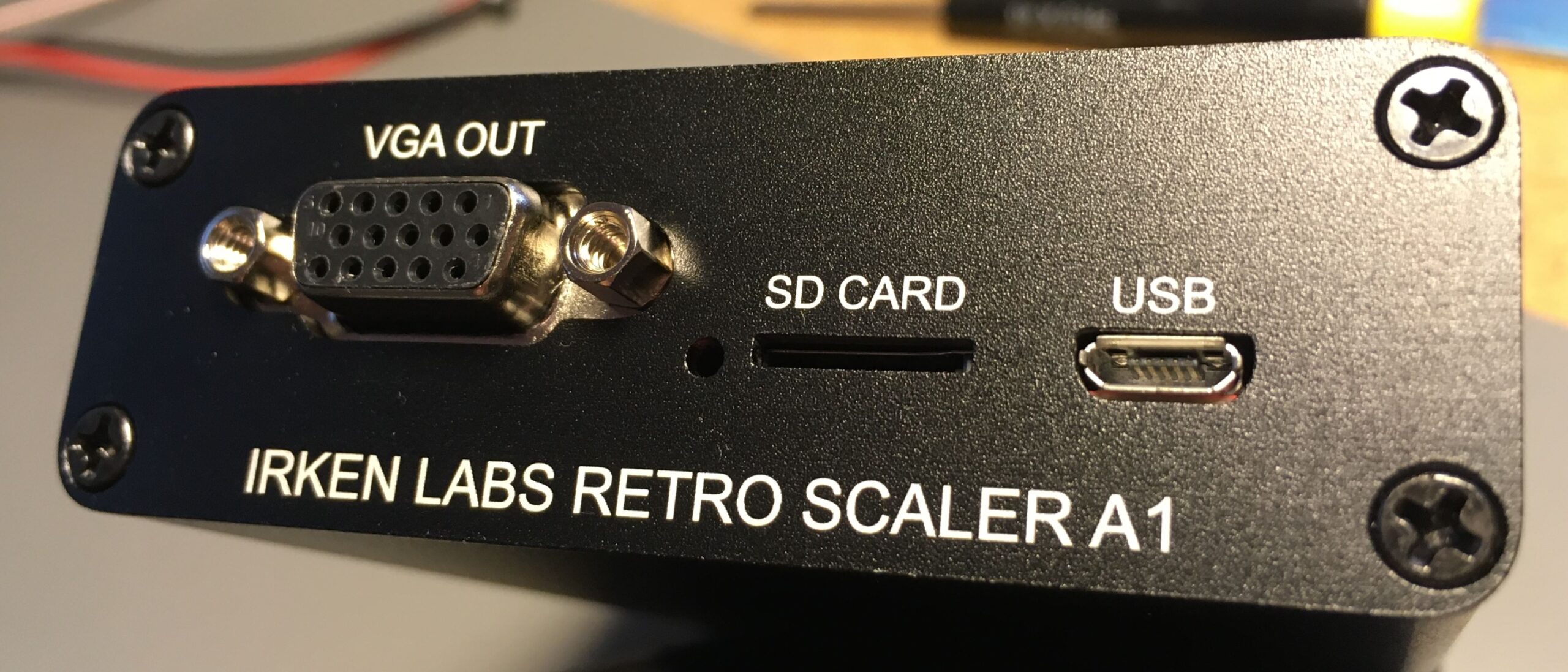 Just a quick update, back from vacation and store re-opened.  For now, it's only the JVS-PAC 2 that is in stock.
I've fiddled a bit with the shipping, and it should now be possible to check out how much it will be without making an account, checking out etc.  Have in mind that this is FedEx International Priority, shipping times are generally only a couple of days most places on the planet.
More JAMMAFIERS?
Thanks to all for sending me messages asking about availability.  There will be more Jammafiers made, but as all funds (and time) are tied up in the Scaler project, that one has to happen first.  If all goes well, I think late 2019 or more realistically early 2020 will be when Jammafiers are back in stock.  I don't think there will be any major changes to the design, just a couple of tweaks to make it more manufacturing friendly.
Speaking of the Scaler. when I got back from my vacation there was a heavy box with aluminium enclosures waiting, so things are getting seriously close now 🙂